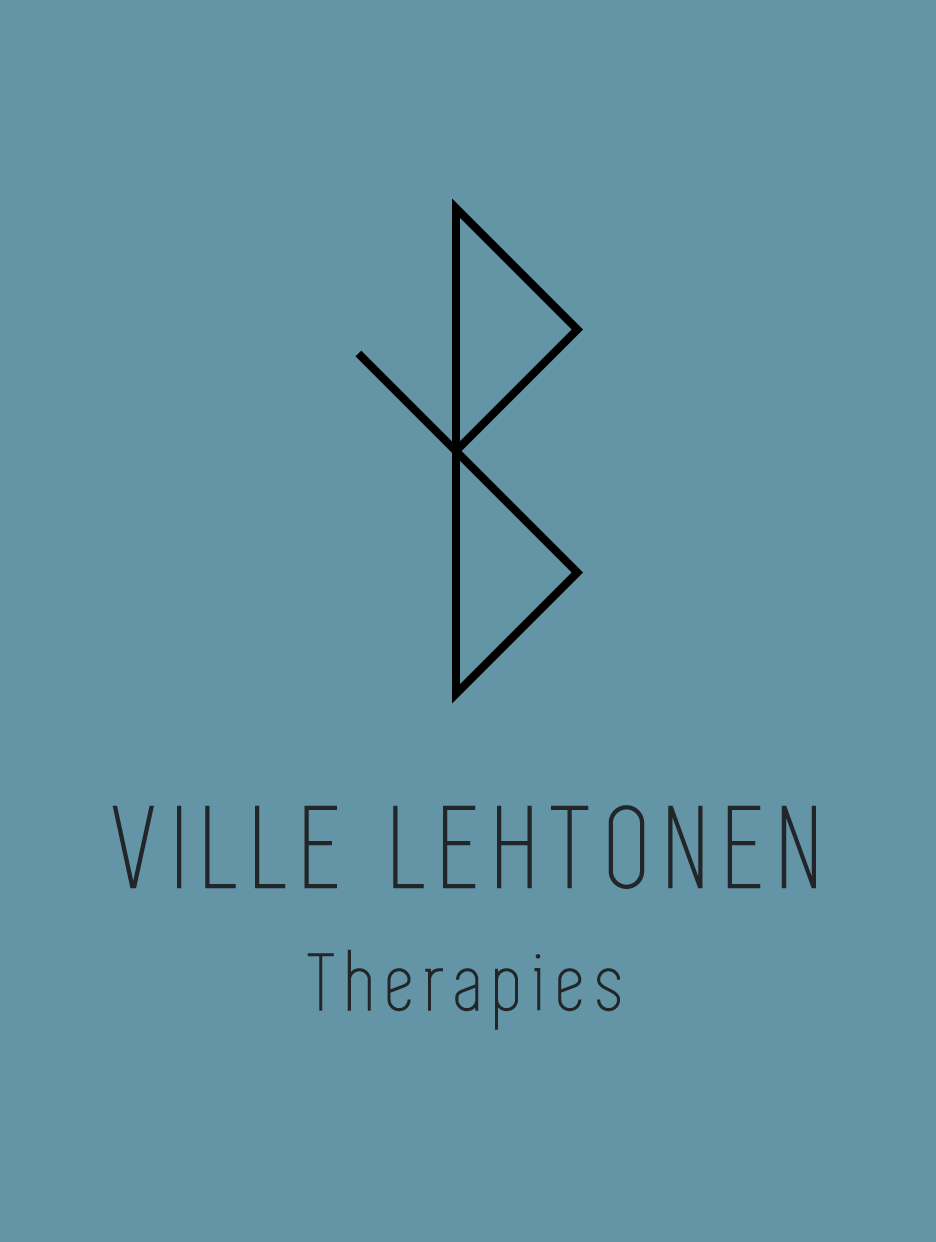 VIKING HEALER
AND BODYWORK PROFESSIONAL
Ville Lehtonen is a certified massage therapist (CMT) based in Finland. Ville combines a unique blend of Myofascial Cupping, StructuralIntegration, Myofascial Release, Trigger Point Therapy, Cranial Sacral Therapy and Genuine Deep Tissue Therapy to help you meet your goals and get you back to back to a freer looser form, so you can enjoy your work and play more.
REFLEXOLOGY
Reflexology is involving the application of pressure to the feet and hands with specific thumb, finger and hand techniques. By stimulating nerve endings this technique is enhancing the natural healing mechanisms of your body.
Reflexology benefits :
Improves blood circulation – Fights depression – Helps in relaxation – Promotes better sleep – Relieves body pains
Your Content Here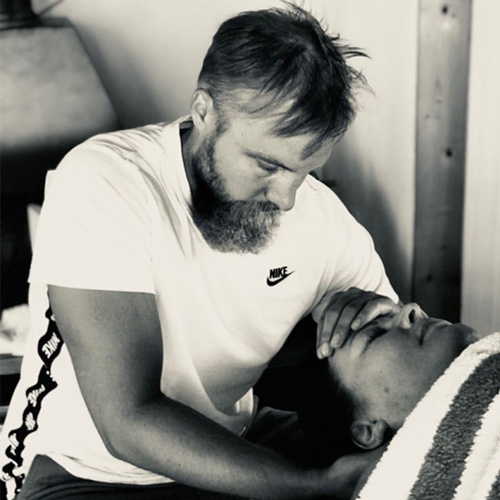 OSTEOPATHIC MOBILIZING MASSAGE
Osteopathic Mobilizing Massage is a set of hands-on techniques focusing on total health of the body by strengthening and treating the musculoskeletal framework. This includes the muscles, joints and spine. Here a patient's muscles and joints are moved by using techniques that include stretching, gentle pressure and resistance.
Benefits:
Ease pain, promote healing and increase overall mobility – Asthma- Carpal tunnel syndrome – Migraines – Menstrual pain – Treat structural and tissue abnormalities – Relieve joint restriction and misalignment – Restore muscle and tissue balance
Your Content Here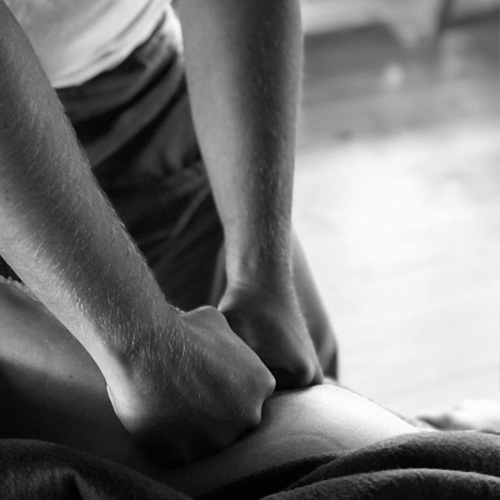 FINISH MYOFASCIA TECHNIQUES
Myofascial release is an effective technique that focuses on reducing pain by easing the tension and tightness in the trigger points.
Myofascial release can help soothe the symptoms of:
Carpal tunnel syndrome – Temporomandibular joint (TMJ) disorder – Muscle and joint pain – Migraine headaches – Back pain – Fibromyalgia – Injuries due to poor shoulder or hip alignment
Ville offers myofascia release, superficia fascia release and deep fascia release
Your Content Here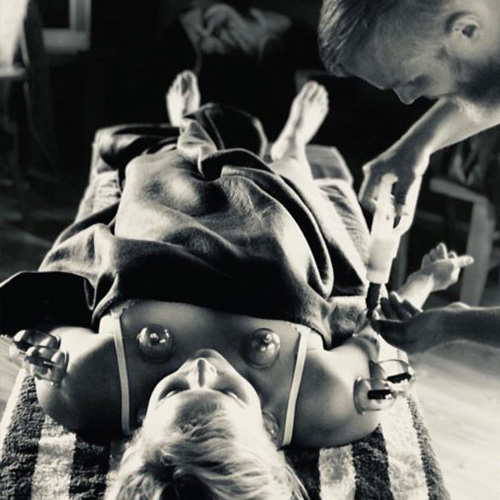 KU NYE SORIG KHANG
Benefits:
Kunye lengthens the lifespan – Benefits dry skin and "rough body"- Helps relieve constipation – Indicated for exhaustion of blood & essence Soothes anxiety & mental exhaustion – Helps relieve insomnia – Clears the sense organs – Especially indicated for all disorders of long energy
Your Content Here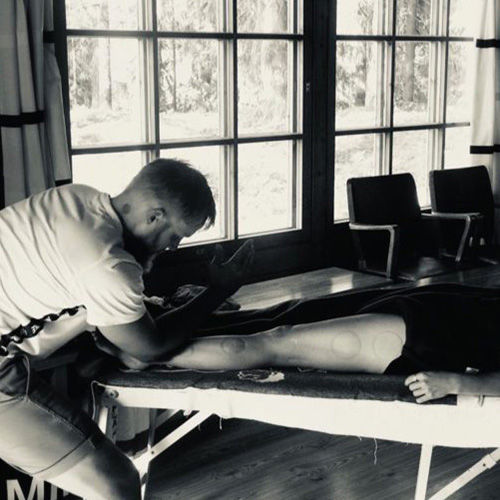 CRANIAL SACRAL THERAPY
Cranial sacral therapy is a gentle, noninvasive form of bodywork that releases restrictions in the soft tissue that surrounds the cenral nervous system. With gentle touches it focuses on the head, spinal colomn and sacrum.
Cranial sacral therapy may benefit :
Chronic headaches and migraines – Back pain – Neck pain – Stress
Your Content Here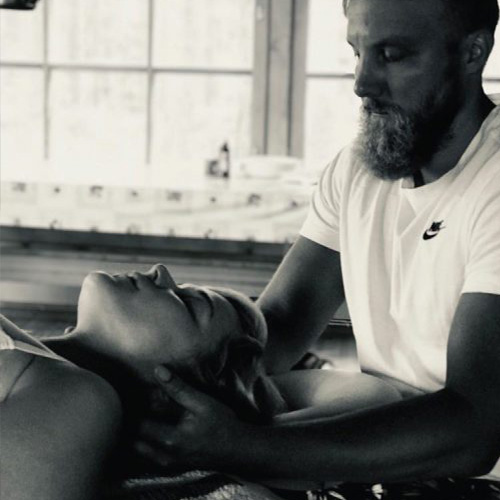 VISHERAL MANIPULATION
With this technique Ville is using his hands to move and release fascial restrictions in the abdomen and pelvis and to boost the normal movement and function of your internal organs.
Patients suffering from the following may benefit from this practice:
Car accident injuries – Sports-related pain – Back pain – Digestive issues – Hip pain – Scar tissue issues — common after surgery and c-sections
Your Content Here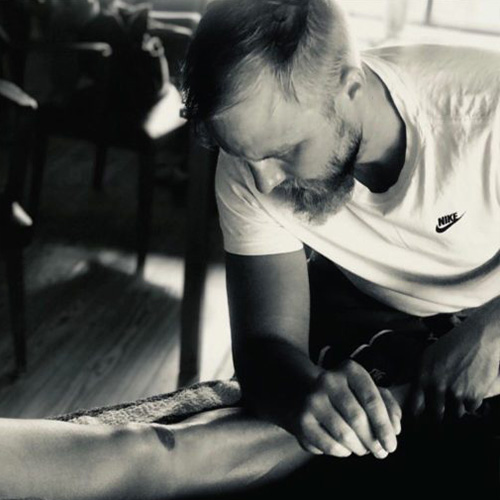 DEEP TISSUE RELEASE AND ENERGY HEALING
Deep tissue healing uses the techniques of Neuromuscular Release to open the natural healing power of our body. It involves applying firm pressure and slow strokes to reach deeper levels of muscles and fascia.
It is beneficial in releasing pain such as :
Lower back pain – Migraine headaches – Rotator cuff pain Sciatica – Enhanced sports performance – Carpal tunnel syndrome Deep muscle detox Golfers / tennis elbow / shoulder – Jaw pain
Your Content Here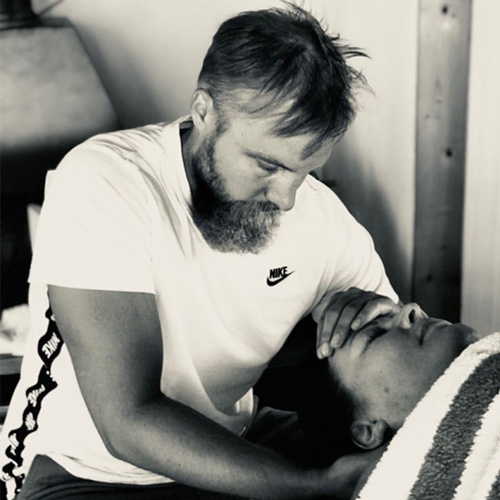 MYOFASCIAL CUPPING TECHNIQUES
Myofascial Cupping is a soft tissue therapy that encourages the natural healing process by creating a vacuum over the skin using glass cups that pull up underlying tissues, blood, and other fluids close to the surface of the skin.
Cupping can help with:
Stimulate Blood Flow – Increase lymphatic drainage – Stiffness or tightness in any muscular area's – Back Pain – Headaches – Neck Pain – Chronic Pain – Jaw Pain (TMJ)
Your Content Here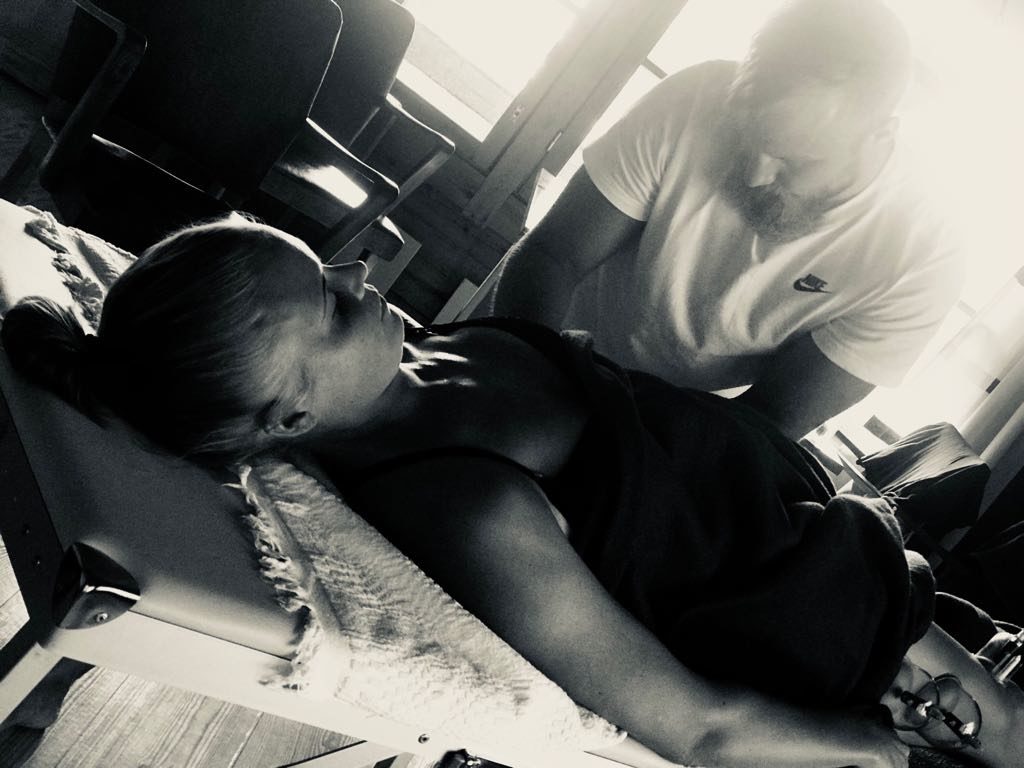 REIKI
Reiki, also known as Usui reiki, is a Japanese holistic energy healing technique. Reiki works on all four levels of our being and can impact on a physical, mental, emotional and spiritual level.
Your Content Here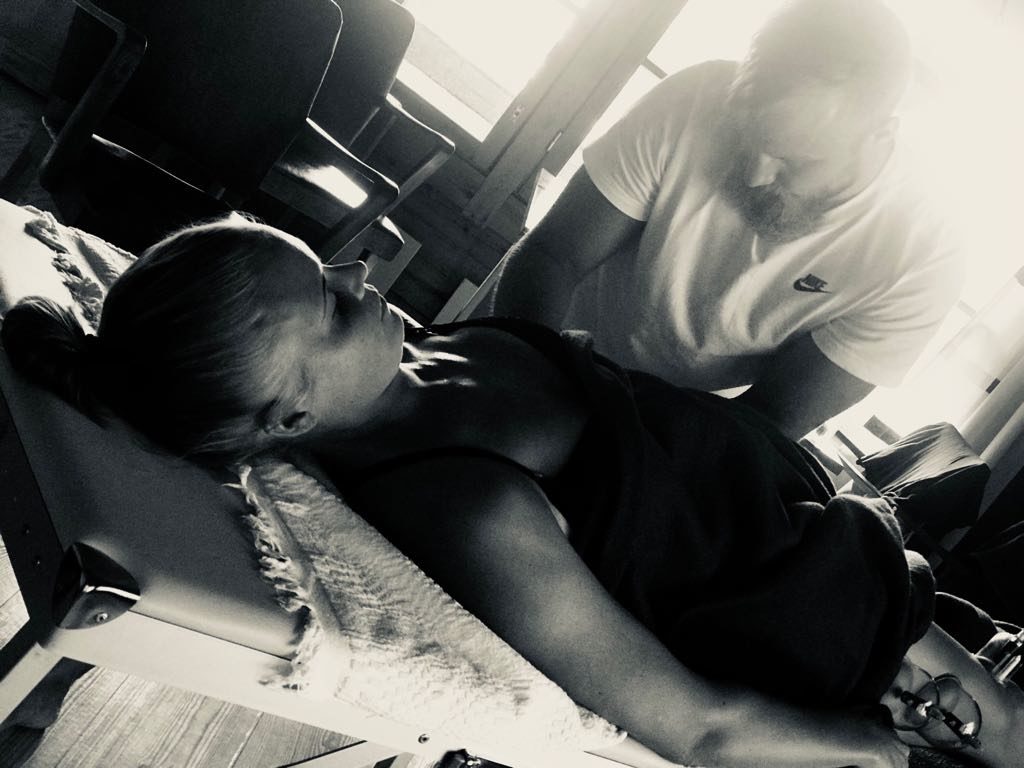 Stephen Kirwin Therapies It is a great honor to get Stephen to work for us, as well as work out bodyworks together Getting ready for a week of private sessions then it's a week of teaching to Ville Lehtonen gonna be cool to help out a fellow Therapist! 
read more
BIOGRAPHY
Ville Lehtonen CMT, was born and raised in Rusko, Finland. Coming from a deep linage of ancient scandinavian healers family, he could develop his interest for healing from a young age.
For over a decade Ville has extensively researched and practiced with the best professionals a wide range of techniques such as Osteopathic Massage, Finnish Myofascia, Cranio Sacral Therapy,Visceral Manipulation, Myofascia Cupping Tequniches Ku NyeSong Khang, Neuromuscular Therapy and Trigger Point Release, Reflexology, Baby Massage and Baby Myofascia Release. He also is a personal trainer and sports director.
In addition of founding the Faskiaco Integrative Wellness Clinic in Finland, he also practices in integrative wellness centers in Hong Kong and Thailand.
Instagram requires authorization to view a user profile. Use authorized account in widget settings
WHAT MY CUSTOMERS ARE SAYING

May the Gods of Asgard guide your steps. May the mighty Odin grant you power.
May Thor's hammer protect you. May Freyja grant you wisdon
And may Freyr grant you prosperity